cS® MONITORING
Never lose sight of important fibre connections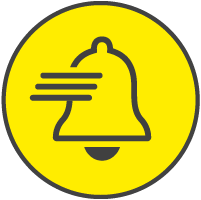 FAST
Instant notifications on all major channels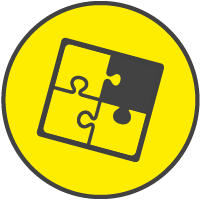 ACCURATE
Accurate measurement through precise cable lengths values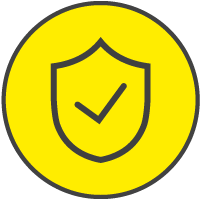 SAFE
Analysis of all important fault categories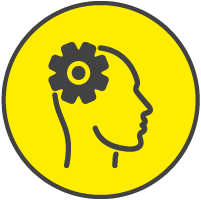 EASY
Minimum training is required to use the system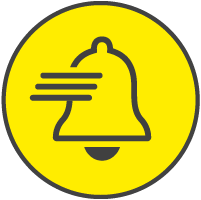 FAST
Instant notifications on all major channels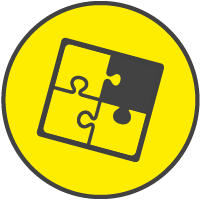 ACCURATE
Accurate measurement through precise cable lengths values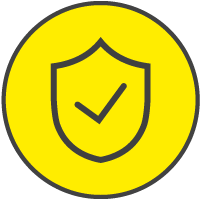 SAFE
Analysis of all important fault categories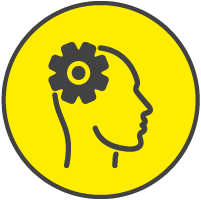 EASY
Minimum training is required to use the system
cS® MONITORING
Never lose sight of important fibre connections
cableScout® Monitoring is a software application that has been designed specifically for monitoring fibre optic cables. The monitored cables, including excess lengths, can be directly documented in cableScout® and are transferred to the monitoring software periodically or on-demand via a data hub. The interface checks for plausibilities during the data transfer (zero lengths, OTDR ID, reflectors etc.) and if there is a fault it outputs a corresponding log file.
The integrated interface connects the system to the OTDR devices installed in the network and can receive alarm notifications from them. These notifications are interpreted accordingly by the software. In other words, it displays which type of fault has occurred (broken fibre, high attenuation) and it is located accordingly on a map. When the fault is displayed the user receives important information about the notifying OTDR device, the faulty cable, the route of the cable in the network and ultimately the position of the fault.
Any occurring cable damages are therefore immediately notified to the network operator along with the associated information which means the service team is able to respond immediately and drive to the notified fault location. Therefore network operators can respond very quickly to incidents in the network and avoid any SLA penalties that have potentially been agreed.
The system can be expanded by two specifically developed Windows services. These ensure that, on the one hand, alarm notifications are received and on the other hand, if nobody is sitting in front of the screen, they are automated and sent to a defined group of people by email or by a push-notification to the mobile version.
Minimum training is required to use the system

Immediate alarm notification if faults occur, also via email

Analysis of different fault categories (broken fibre, high attenuation, etc.)

Option for incorporation of OTDR devices from different manufacturers (e.g. ADVA ALM)

Different map materials (WMS, OSM etc.) can be used

Various Windows services guarantee that no notifications are lost