JO Software Engineering GmbH
JO Software Engineering GmbH is a modern software company with over 30 years' experience in the network technology and engineering. Since 1998 the company has focussed on the development and sales of the leading network management software cableScout®.
JO Software Engineering GmbH operates on a global basis with a presence in many regions of the world. Wherever they are based in the world all the customers of JO Software Engineering GmbH know that the company stands by its values of innovation, quality and reliability. JO Software Engineering GmbH is committed to high-quality products and services with the objective of achieving customer satisfaction and sustainable, profitable growth.
JO Software Engineering company culture
Our company culture describes the ethical basis on which we build our relationships with our customers and partners. Virtues such as honesty, reliability and respect are particularly important at JO Software Engineering and help us prevail against our competition.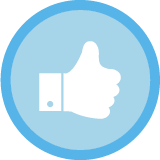 Cross-sector solution
Telecommunications companies
Public utilities
Energy, gas and water providers
Cable TV companies
Motorway administration authorities
Governments
Engineering practices
We have 300 German and international customers of companies of all sizes and from all industry sectors including telecommunications companies (service providers/carriers), public utilities, energy, gas and water providers and cable TV providers. Our reference sites include Versatel, Vattenfall Netcom, RWE Deutschland, Westnetz, Westfalen-Weser-Netze, VSEnet, Luxconnect, UPC cablecom, UPC Austria, T-Mobile Austria, Stadtwerke Sindelfingen and Schweizer Gas & Com.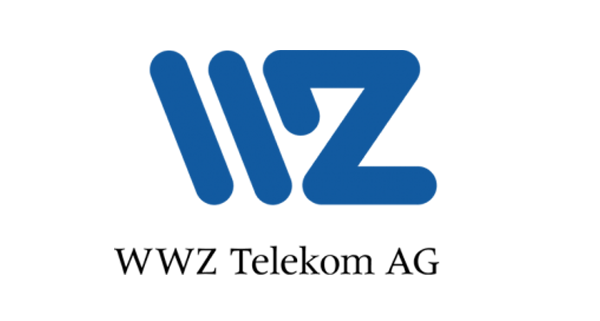 "With the implementation of cableScout®, we have ensured the efficient and transparent documentation of our growing fibre optic network. This is a success-factor for the further strategic expansion of our provision and network area."
Thomas Reber, WWZ Telekom AG